Stellantis plans sub-€25,000 Panda EV to take on Renault, BYD
Automotive News Europe — 2023-08-05
Automotive Industry
Stellantis is planning to add a second lower-priced full-electric vehicle to its portfolio to compete with Renault and Chinese automakers as consumers look for more affordable EVs.
The new EV — a no-frills Fiat Panda-inspired model for less than €25,000 ($27,347) — will be unveiled in July 2024 to take on Renault's Dacia Spring, Fiat brand CEO Olivier Francois said in an interview.
"There is a real need for more affordable EVs," Francois said.
Stellantis, the parent company of Fiat, also plans to start selling a full-electric city car from its French brand Citroen priced below €25,000 early in 2024.
That car, an e-C3, will be made in Slovakia to keep a lid on costs and better compete with the Spring, which is built in China for Renault's low-cost Dacia brand, and the upcoming full-electric made-in-France Renault 5.
The plan comes as automakers battle to retain mass-market buyers, who have seen their spending power diminished by inflation. And with Chinese brands entering Europe's market, the pressure to deliver affordable EVs is increasing.
Fiat also plans to reintroduce the electric 500, in the U.S., Stellantis's biggest profit pool.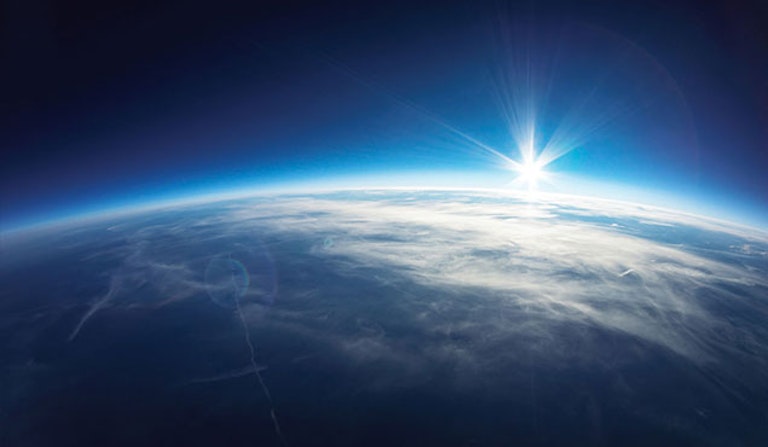 For the new electric Panda, "it's very likely that there will be synergies" with the platform used for the new Citroen e-C3, Francois said.