ECG Academy Advisory Group (EAAG) is delighted to announce that the 11th ECG Academy Alumni Meeting will take place on 8-9 February 2024 in Barcelona, Spain at the H10 Marina Barcelona hotel.
Up to day, the network counts more than 300 ECG Academy alumni and it is a pleasure to see this network growing every year.
Register now for the meeting by clicking on the button below. We are currently preparing a very engaging agenda with interesting speakers and topics. You can already see some of our announced speakers at the bottom of the page .
You can already book your room at the H10 Marina Barcelona Hotel.
---
Meeting programme:
Thursday, 8 February 
20:00 – 23:00 – Networking dinner with ECG Board, Alumni, ECG Academy Course 17, speakers & guests
Friday, 9 February
09:00-13:30 – Alumni meeting
13:30-15:00 – Lunch
---
EAAG election
The EAAG election takes place every two years and the newly elected group will officially start its activities at the 11th Alumni meeting in Barcelona for the period 2024-2026. If you would like to apply and be part of this group, click on the button below to see all the relevant information.
---
For any questions please contact Jovana Vancevska.
Speakers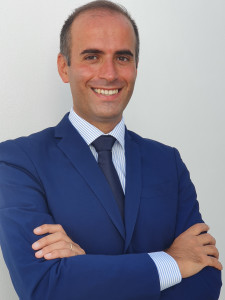 Filippo Rizzi Ariani
EAAG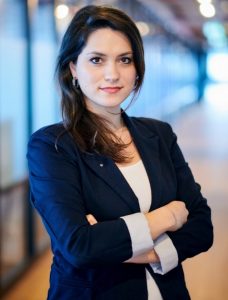 Andreea Popa
Renault Group Romania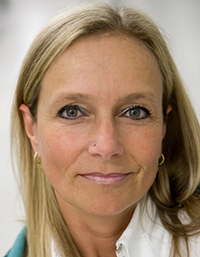 Hilke Steffens 
ECG Academy Trainer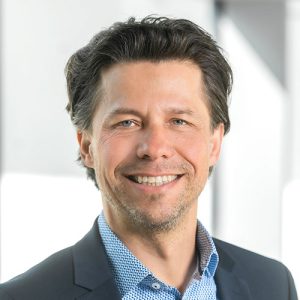 Fridtjof Langenhan
ECG Academy
Moderators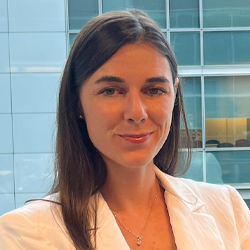 Andreea Maria Serbu
ECG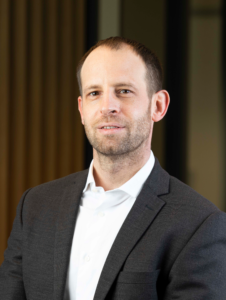 Tom Antonissen
EUreSupport srl