Maritime & Ports Working Group
About the event
We are pleased to announce that the next Maritime & Ports WG will be held in Port of Hamburg.
Practical info
30/03/2022 19:00 - 31/03/2022 14:00 CET Port of Hamburg, DE
As far as the accomodation is concerned, we recommend the Hafen Hamburg Hotel which is very close to the Hafen Klub, where the meeting will take place.
You can book you room here.
You can find below the programme of the event including some practical information.
Thanks to our sponsors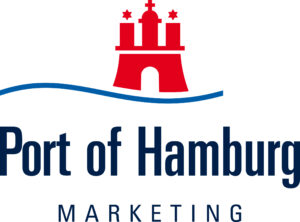 Next events
Telematics hybrid meeting
15/06/2023 10:30 - 16:00 CEST Brussels & online
The meeting will be held from 10:30 until approx. 16:00 both in person in Brussels and also online. (...) More info
Opening doors to Horizon Europe for ECG Members
22/06/2023 14:00 - 15:00 CEST Webinar
ECG – the Association of European Vehicle Logistics – is pleased to announce that we ha (...) More info
Maritime & Ports Working Group
28/06/2023 18:00 - 29/06/2023 15:00 CEST Bristol, UK
The next Maritime & Ports WG meeting will take place on 28/29 June 2023 at Bristol Port, UK. (...) More info