The annual ECG Academy Alumni Meeting organised by ECG in cooperation with the ECG Academy Advisory Group (EAAG) took place this year online on 11 February. The Alumni network has been consolidated and kept alive by enjoyable yearly meetings taking place each February in Barcelona. Hindered this year by the current pandemic, the annual meeting was held online with the participation of around 70 participants including alumni, current students of the ECG Academy course 14 and speakers.
Despite not being in Barcelona, thanks to an innovative platform used by ECG, attendees were given the opportunity to network (almost) as if they were at a physical meeting. The participants had the unique opportunity to interact during two virtual networking breaks. They could sit freely at virtual tables and chat with other attendees almost as if at a physical meeting. As usual, the line up of speakers was excellent.
The attendees were welcomed by Mike Sturgeon, ECG Director and watched a short movie showing memories from past ECG Academy Courses and Alumni meetings (available on our YouTube channel). The meeting was moderated by Christian Klaiber, ECG Academy Course Director who introduced the speakers starting with the President of ECG, Wolfgang Göbel. He welcomed the participants to the meeting, expressing regret at not being able to meet as per tradition in Barcelona and illustrated ECG objectives for 2021. Andreea Serbu, ECG's Research and Projects Manager and member of the EAAG presented the group and the activities achieved during 2020.
The first keynote lecture was given by Hilke Steffens (KPMG), trainer of the ECG Academy, entitled "The impact of a REMOTE WORLD on our workplace". Useful insights were presented on the "new" ways of working "smart" since the beginning of the COVID-19 pandemic and key tips on how not to mix private and business life when working from home. Sandor Gacso (ICL Systems) talked about eliminating inefficiencies in finished vehicle logistics supply chain with digital solutions a topic of particular relevance for businesses coping with the effects of the pandemic. Finally, Pavel Haidai (Avtologistika) gave a thought provoking lecture on culture and biology reflecting on how humans cope with uncertainty, make predictions and improve their model of reality.
ECG and the EAAG hope to see all the Alumni in Barcelona and continue the Alumni tradition in 2022!
Our speakers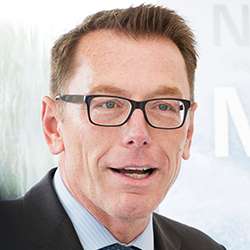 Wolfgang Göbel
President of ECG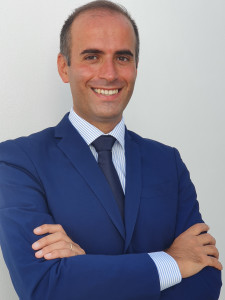 Filippo Rizzi Ariani
Chair of EAAG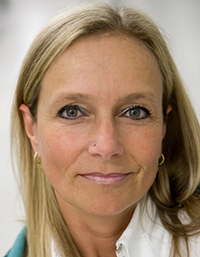 Hilke Steffens 
BDVT certified Business Coach
KPMG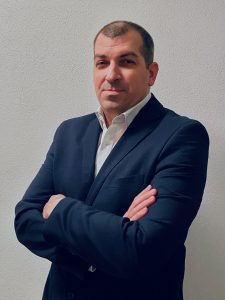 Sándor Gacsó
ICL Services Germany GmbH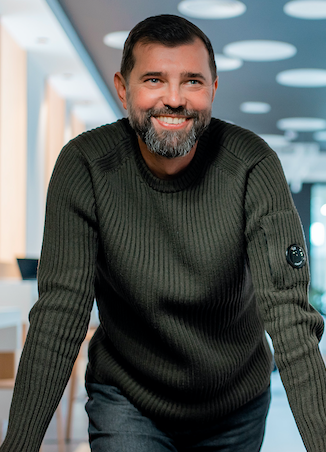 Pavel Haidai
Avtlogistika
The event will be moderated by: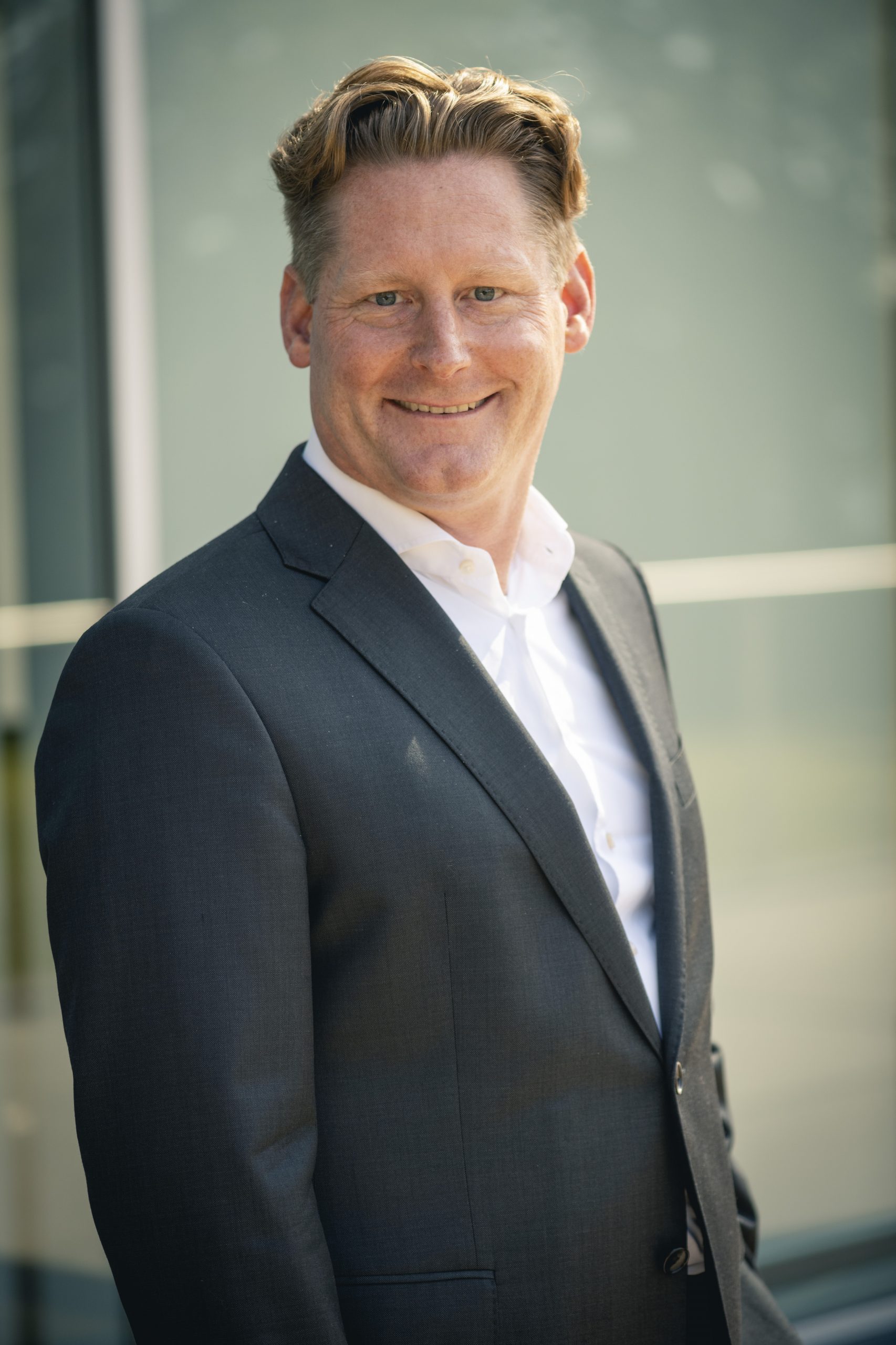 Christian-Titus Klaiber
ECG Academy Course Director