From 1 January 2021, a border and all associated customs processes apply to EU/UK trade, even though a Trade and Co-operation agreement has been signed.
While the UK Government have indicated that these new rules will be introduced gradually over 6 months in a "Three phase strategy", the European Commission has stated that, from their side there will be no plan or possibility of a grace period.
On 10 December 2020 we heard from our experts on the likely impact on the logistics chain. Questions related to the practical steps necessary to avoid unexpected costs and pitfalls and where to find the most reliable information and checklists were discussed.
If you have not already seen the Brexit page on our website you may also find some useful information there.
Our speakers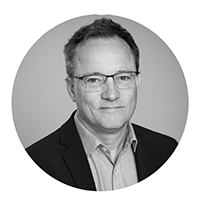 Justin Cox
Director Global Production
LMC Automotive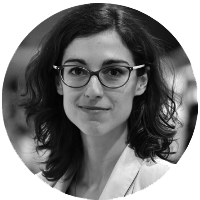 Sarah Laouadi
Policy Manager for European Road Freight
Logistics UK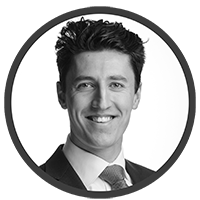 Lloyd Mulkerrins
Policy Manager
SMMT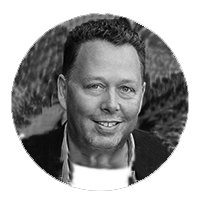 Eyvind Thiis-Evensen
Head of Business Solutions
UECC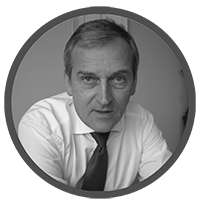 Raymond Troch
Manager Agency & Logistics
ICO NV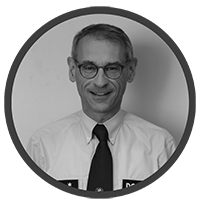 Kristian Vanderwaeren
Director-general Administration Customs & Excises
Ministry of Finance