Maritime & Ports Working Group
About the event
The next Maritime & Ports WG meeting will take place in the Port of Vigo on 14/15 March.
Practical info
14/03/2023 20:00 - 15/03/2023 14:00 CEST Port of Vigo, Spain
Registrations are now open! You can register by clicking on the button below.
---
Meeting programme
Tuesday, 14 March  
Networking dinner
Wednesday, 15 March
Visit to Vigo Car Terminal and Termicar Vigo Automotive Terminal
Maritime & Ports WG meeting
Lunch
All details on the meeting programme and the agenda will be published here in due course.
Thanks to our sponsors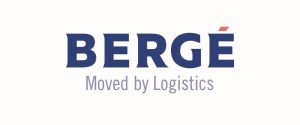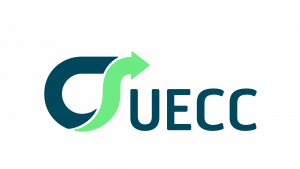 Next events
ECG Academy Alumni Meeting 2023
09/02/2023 20:00 - 10/02/2023 13:00 CET Barcelona, Spain
The ECG Academy Alumni meeting is celebrating its 10th Anniversary! Join us for the annual meeting o (...) More info
Maritime & Ports Working Group
14/03/2023 20:00 - 15/03/2023 14:00 CEST Port of Vigo, Spain
The next Maritime & Ports WG meeting will take place in the Port of Vigo on 14/15 March. (...) More info
General Assembly & Spring Congress 2023
11/05/2023 15:00 - 12/05/2023 13:00 CEST Thessaloniki, Greece
ECG's General Assembly & Spring Congress 2023 will take place at the Hyatt Regency in Thes (...) More info